Wrestling legend Bruno Sammartino dies at 82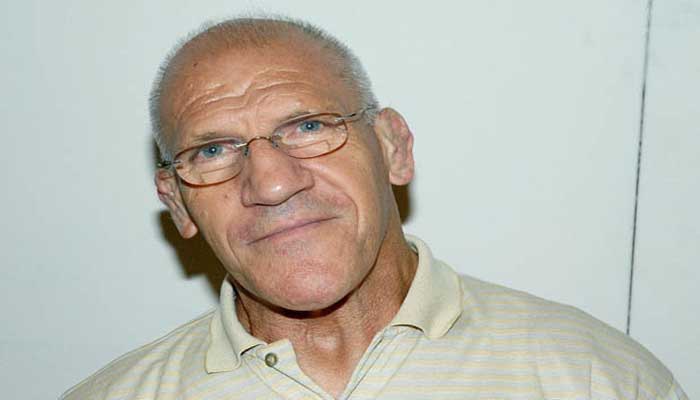 Wrestling legend, and heavyweight champion of the World Wide Wrestling Federation (WWF), Bruno Sammartino has died on Wednesday. He was 82.
As per reports, the WWF victor who held the title of heavy weight champion for 11 years, in 1960's and 1970's, passed away on Wednesday in Pittsburgh after being hospitalized for two months.
The death of the legend was announced on the website of WWE; however no additional details were provided regarding the demise.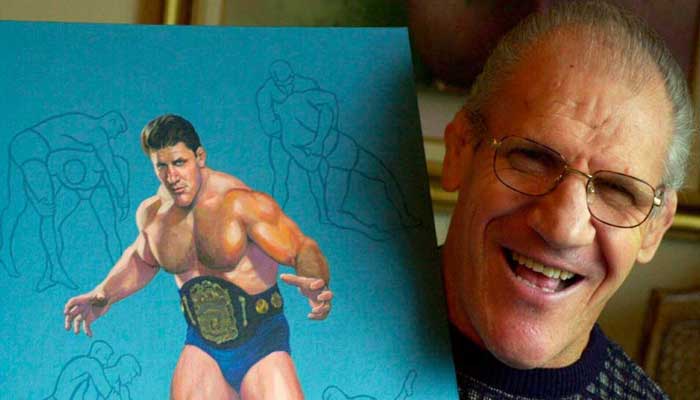 Notably known as "The Living Legend" during his era, the wrestler, during his childhood, had to vacate his hometown of Pizzoferrato in Italy, following the World War II catastrophe, when German forces had occupied the commune. He then settled in Pittsburgh, in the US state of Pennsylvania.
After the news of his demise started circulating, well-wishers, along with other prominent names from the wrestling world, had started paying tribute to the deceased icon of WWF.
(from thenews)